if i had a place to host pictures, i'd have more!
another bear picture:
pictures from the halloween party:
(that's a poster i brought for him from my work. he attacked me with it. ha.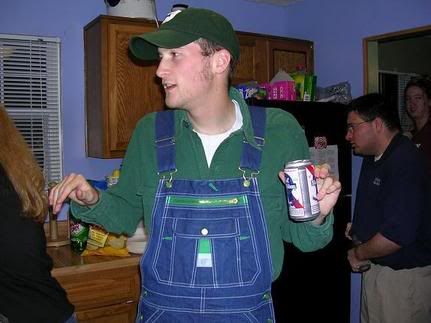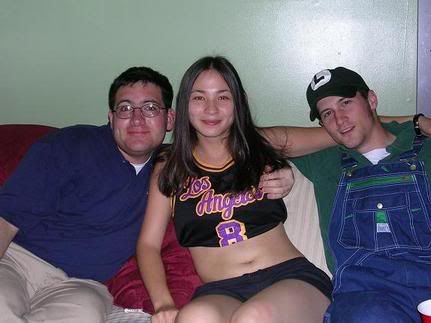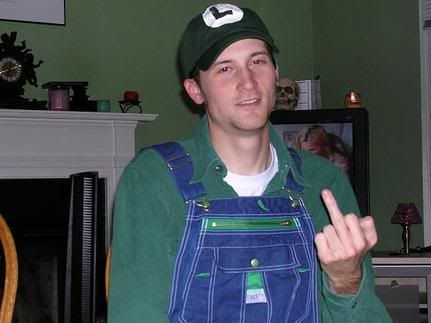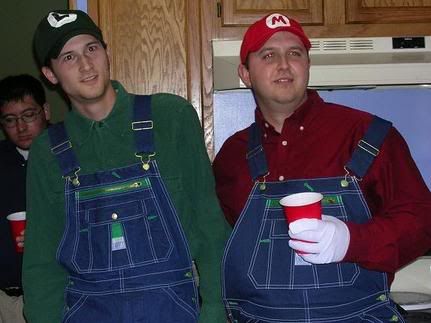 the next morning, cooking everyone breakfast...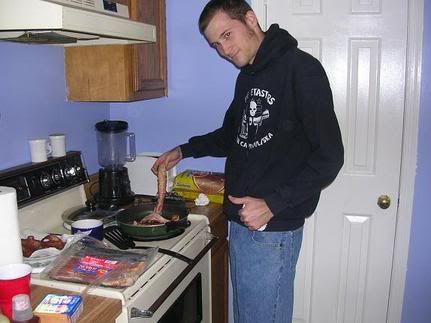 alex sure is going to make someone a nice little wife someday!
getting ready for Green Day: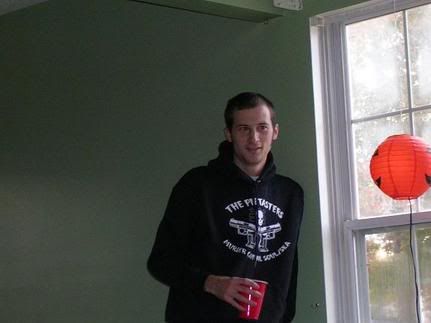 and because christina asked. here's the picture of the guy who passed out early at the party.....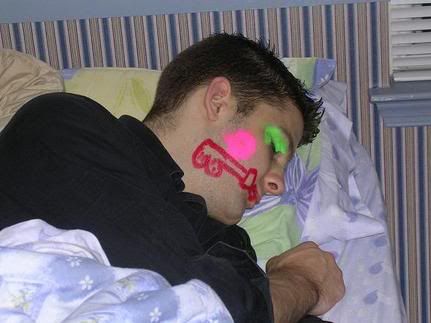 i'll get a picture of the girl soon.